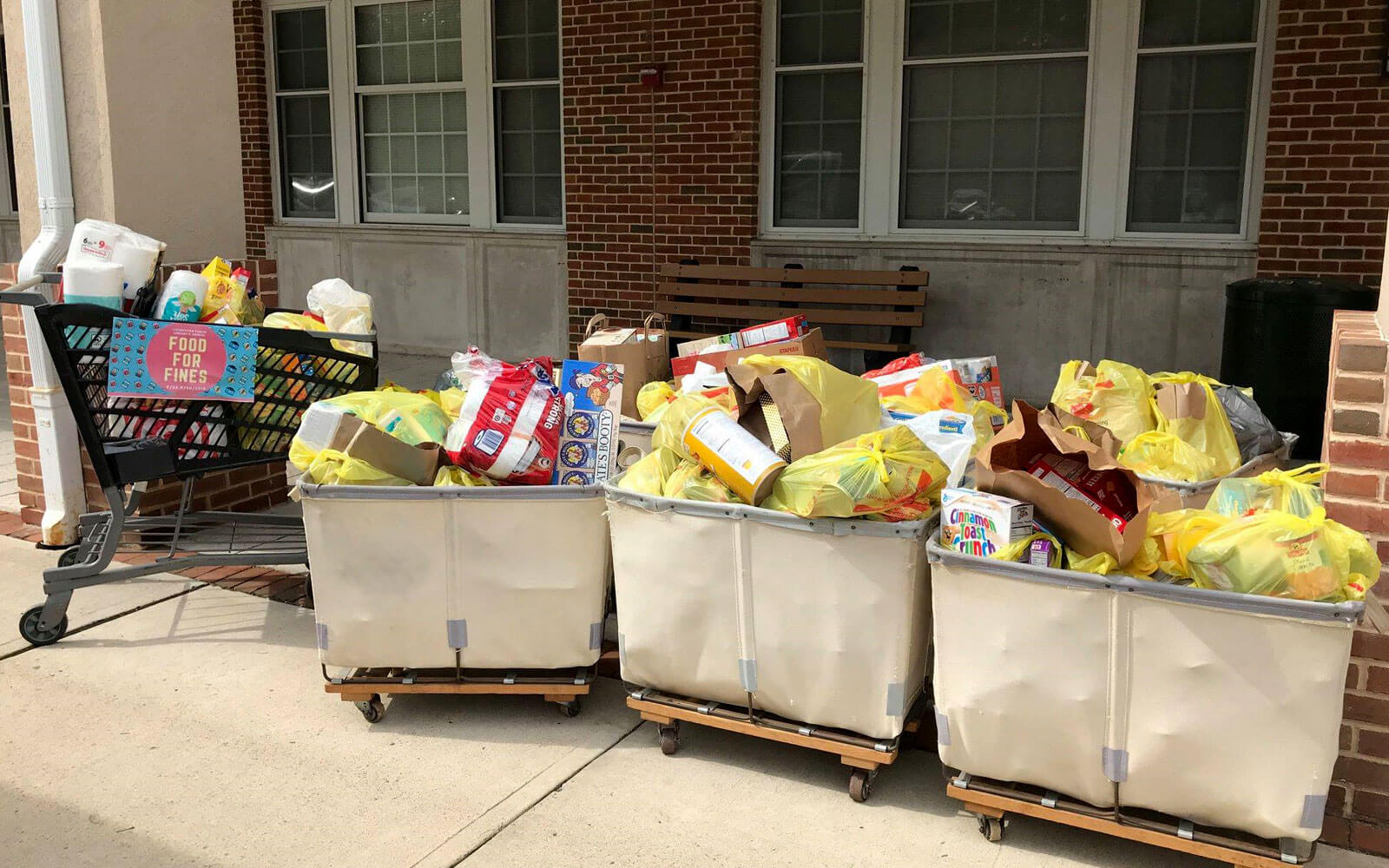 Organize A Non-Perishable Food Drive
Our food pantry is used throughout the year and the need for donations is always there. Food drives makes a direct impact to help our clients. We always welcome nonperishable food donations. Whether you collect multiple items or a single item, every bit counts.
Collect Toiletries And Kitchen Items
Toiletries and kitchen cleaning supplies (i.e. dishwashing liquid, toilet paper, detergent, toothpaste, shampoo, etc.) are always in short supply and need frequent refills. Many of these items are costly for families and are always welcomed by recipients.
Donate/Collect Gift Cards
Grocery and restaurant gift cards are useful and appreciated beyond measure. Grocery store gift cards allow clients to shop freely for items we may not have in the pantry, specific dietary items or fresh produce, as well as give them a sense of independence while shopping.
Restaurant gift cards are a win-win for all, as it gives families a treat to enjoy a special meal they might not be able to afford while also supporting local establishments in town.
Request Donations In Celebration of Special Events or Milestones
Sometimes neighbors like to give back at a holiday, birthday or other milestone celebration in lieu of gifts for themselves. Hosting a drive for gift cards, non-perishables, dollars or other needed items are always a special way to give back in honor. Contact us to help with ideas.
Make Sandwiches or Donate Perishable Food
Our dedicated volunteer and driver Nick Santinelli makes multiple trips from our community to help serve those in need by collecting peanut butter and jelly sandwiches for homeless shelters and soup kitchens in surrounding areas. The need is ongoing and sandwiches are always welcomed. If interested, just wear gloves for safety, pack up some sandwiches and reach out to us for drop off locations.
Excessive Food Donations
Had a party and have too much food leftover? Too many cupcakes or cake or pizza crowding your fridge? Give us a shout and we'll connect you with Nick so that food won't go to waste. He'll make sure to get it into the hands of those in need.